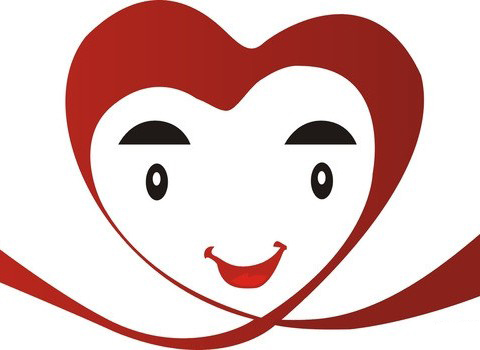 The Give Love Give Smile (GLGS) – Foundation has been created 2016 by Marc Weinmann, Porntip Damsanit, Kamonwan Sangkasenakul, Bodsakorn Innarom, Tanin Damsanit and is supported by Nicolas Roudier and Esther Pichon.
Our goal is to support poor and disadvantaged children in Thailand by collecting money and goods and transfering 100% of the collected funds and goods to the programs and charity organizations we support and colaborate with.
Some of the founders have been supporting various child care institutions in China and Thailand over the last 15 years before founding the Give Love Give Smile Foundation.

GLGS Foundation Philosophy
"Even if we take only small steps, we can change the world,. When we do that every day, we can go a long way"
We believe that with some small steps we are able make the world a better place to live in, and for disadvantaged children, it can be these little things that are truly big things that bring valuable changes.

Many of the abandoned street children do not have a secure environment, lacking even the chance for an education. Without focused outside help, they end up having hard, unfortunate lives. We want to do our part to prevent this. A small effort toward a child can turn a life of despair into one of hope.
We'll make sure the children know that they are not alone, and there are many people out there watching over them.
Values and
Vision
Build to last. We created 2016 the GLGS foundation in Thailand in order to directly support local projects around the protection of the children and ensure a long term commitment as the control of the good usage of the funds.
A global network of friends and benevolent people. Marc Weinmann has gathered around him a broad network of friends and contacts, from all around the world who will help to get this project started. The foundation will soon dispose of representations in Europe (Barcelona) and the US. Further representation in the main European countries is in planning.
Full transparency. Secure the long term funding of the foundation and the projects by creating a broad base of members and providing them full transparency on our actions and the use of their contributions.
100 %. Make sure that 100 % of the donations from our members go directly into the projects. The limited overhead costs are supported by our corporate sponsors.
Help and control. Focus our help on well identified and serious projects and control the results of our actions.
The global GLGS-community. A global network built around our members and suporters who trust in us and help to build this project.
Good use of the Social medias. Connect our community around the foundation and use the social medias to present and update our projects and share good ideas and local initiatives on collecting funds and goods.
Registration of GLGS Foundation